Hi from us at Papyrs
👋
Thanks for your interest in our product! Here's a little bit about us.
We're a team of engineers and designers who love building great software. The idea that we can run a software service at scale improving the way people work all around the world makes this our dream job. We like to work on the future; the future of software, the future of work, and the way it is allowing people to get a lot more done, in less time, and with more flexibility (like working from home or remotely, as digital nomads or across different time zones and continents). This is what we focus on:
Reliability
We want our product and service to be reliable and dependable. This is always important, no matter what kind of product, and especially when it's something you and your team rely on every day, like an intranet or wiki. Yes, the version you see here is completely new. But our very first PapyrsV1 actually launched ten years ago! We're proud of the fact that we have customers that are still with us after ten years, without any interruption in service! Sign up now and we hope to hear you still like it in 2030!
Building the product we need ourselves
We dogfood our product and use Papyrs everyday to run our business. We have been a 100% all-remote company since day 1, so we put our decade-long experience with managing a distributed team back into the product.
Fast and personal support
Good support is part of the product. We all have our bad experiences with support that takes three days to reply (or not at all), simply refers you back to the website with an auto-reply or tells you the expensive contract cannot be cancelled because you didn't read the fine print. We believe helpful and personal support is part of what makes a product great.
Keep it fun and user-friendly
Too many people have to work with frustrating and boring software every day. They see all the innovation happening in the apps on their phones and consumer sites on the web. For some reason though, their business software is still so hard to use you need an IT department to set it up. When designing our software, we have a strong focus on user-friendliness and design: we want to empower you to do your work faster and make it more fun.
We love building and improving things
We don't believe in "Because that's the way it's always been done". Most of our time we spend on coming up with new ways to improve our software and service: different ways of doing things, automating more, drawing up new interfaces, making our code run faster.
Leadership Team
We're a completely bootstrapped & self-funded company, so by just focusing on improving our product we have been able to grow to where it is now without any outside investors. We're profitable, in this for the long haul and wholly owned by the founders, who still form the leadership team today. As a small and independent company this freedom allows us to fully focus on building great software and listening to the only real stakeholders we have: you, our customers.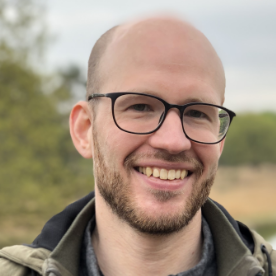 Diederik van Houten

Co-founder & Co-ceo
With a MSc in Computer Science and a decade of Linux experience Diederik has a strong technical background. He has been involved with web startups since 2001 and has wanted to start his own business from an early age.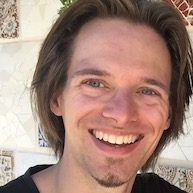 Wim Cools

Co-founder & Co-ceo
Wim has a MSc in Embedded Systems and wrote an award-winning computer operating system while in high school. Wim has always had an eye for graphical design, which makes him one of the few people who can both write software and design.
Company Details
Papyrs is our flagship product, and we're incorporated as Stunf B.V., so that's the company name you'll see on invoices and other documents relating to your Papyrs subscription. We mostly work remotely or from home, but our HQ is the "Light tower" in Eindhoven (which looks super awesome, once a year when it's not raining 😬).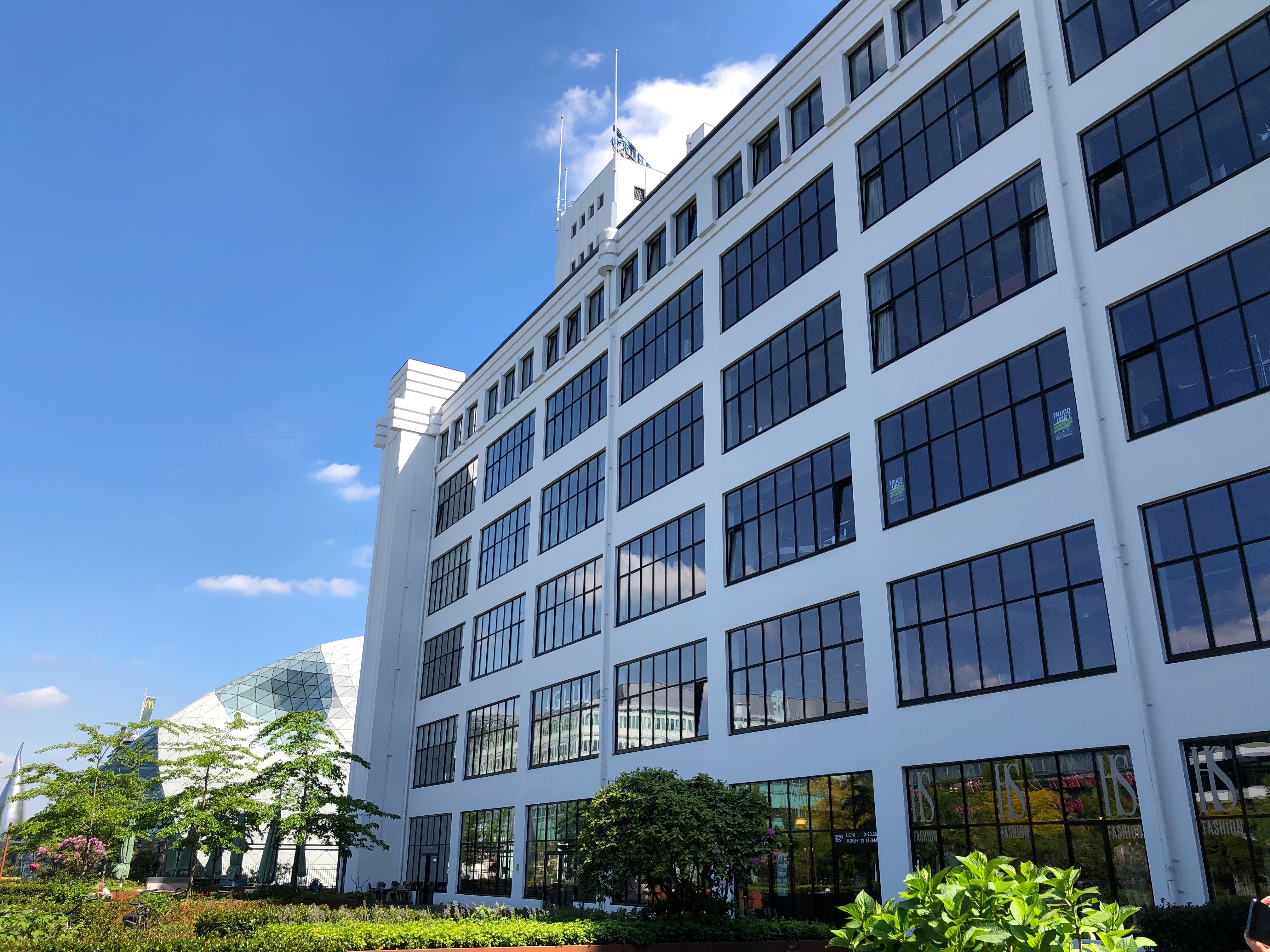 Stunf B.V.
Lichttoren 32
5611 BJ Eindhoven
The Netherlands


team@papyrs.com
VAT# NL856777249B01
Dutch Chamber of Commerce registration# 66973686

The team is powered by
griotten
.
Questions?
If you have any questions or just want to drop us a line, don't hesitate to do so! Suggestions, sales inquiries, customer support, or anything else: we'd love to hear from you. Email us at team@papyrs.com or use the contact form. We'll get back to you real fast!
Press? Find our high-resolution Papyrs logo
here
.