The New Papyrs is Here!
What's Papyrs? Papyrs is the easiest way to start an online modern intranet for your company. Share wiki-like documentation, news, blog posts, employee details, files, photos, online forms, discussions, calendars and more all with one simple drag& drop editor. Make it easy for co-workers and clients to contribute and keep everyone on the same page. We're proud to announce the newest version, here's what new:
A Modern new Look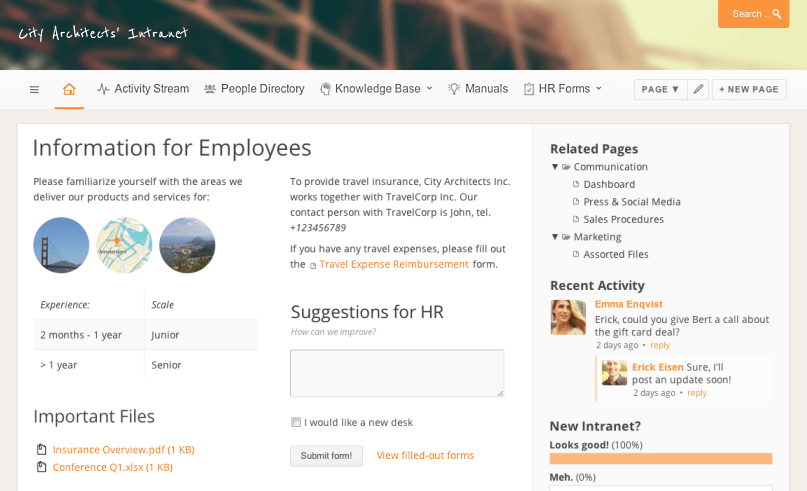 Many months in the making, this new update brings a new modern clean look, new widget styles, a responsive version for mobile devices, and many new features.
Mobile Responsive Version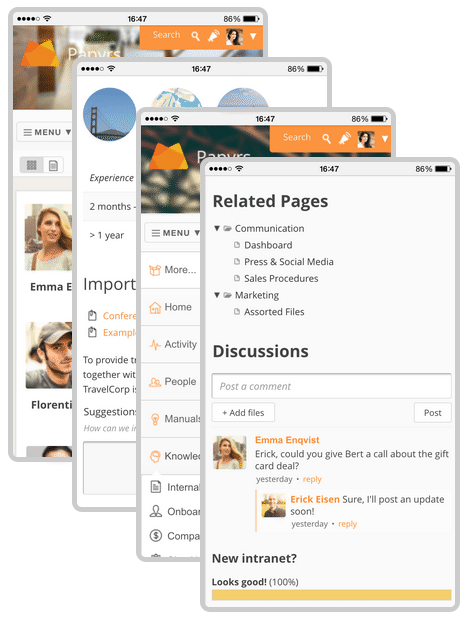 The Intranet in your pocket. The new Papyrs comes with a responsive version for mobile and tablet devices.
Search your company's knowledge base, view important documentation, read news updates, post new comments, attach files and submit forms ... all from your mobile on the road.
New Widget Styles & Icons
We've introduced new widget styles, colors and icons to make your intranet pages look nicer and make them easier to navigate. Make quick updates stand out with a sticky note or quote style, emphasize sections with heading icons or different line styles.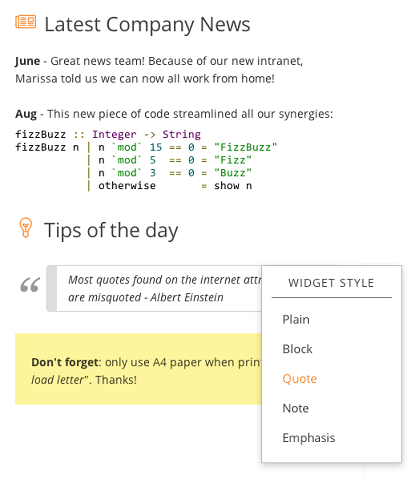 The Image gallery widget in particular has been updated with many extra options. Images can now be displayed with different border styles, or as a carousel (slider) directly on your page.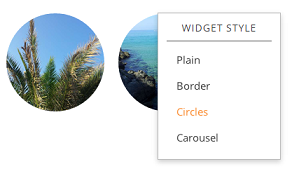 Add some color to your intranet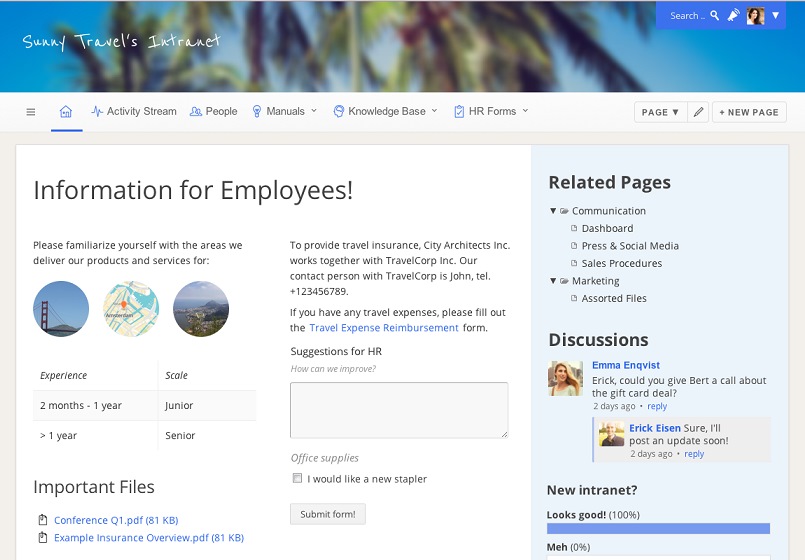 Next to the additional widget styles, you can add extra colors and dividers to your pages by giving sections in your page a different color. Together with banners, logos and theme colors you can make the intranet match your company style.
New Themes
Have Papyrs match the style and colors of your organisation with a few clicks. Add your own banner and logo and change colors. Use webfonts, custom CSS and JS to completely make the site your own. Papyrs now offers 6 default themes to use and customize.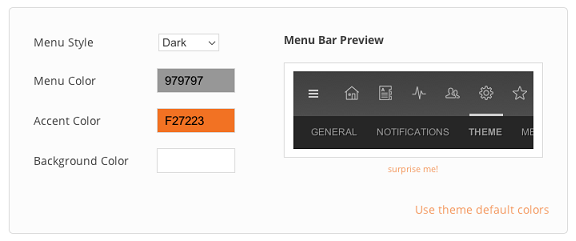 Other recent updates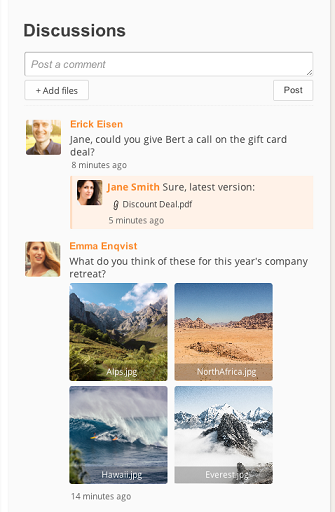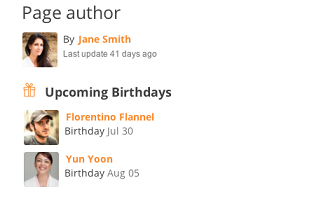 While working on the next version, we've also been working on some other features in parallel, some of which we've already released in the previous months. In case you missed some of those, here's a quick list of the most recent ones (see our
Blog
for more):
New Navigation widget options
Attach files to directly to comments
Search filter in People Directory
Add multiple files to a file form field
Auto-complete for form options field
Audit log (Super+)
Developer API updates and additional Single Sign On options
Bulk permission assignment
A new screen to easily integrate with Active Directory
Widget for code with syntax highlighting
Table pasting
Many updates to the Google Apps integration with Papyrs
Email notifications for form record updates
Import Active Directory profile pictures
Anonymous forms
Bulk (un)subscribe to email notifications
Image previews in discussions
Get started with the new version!
If you already have an existing Papyrs subscription: we've kept your intranet site exactly the way it was, and the upgrade is completely optional. If you want to switch to the new version, you can do so at any time under Site Settings > Theme. The optional upgrade is included in your subscription, at no extra cost. All new accounts will automatically use the new version.
The new version works with all modern browsers: Google Chrome, Internet Explorer 9+ / Edge, Firefox, Safari, on Windows, Mac, Linux, iOS and Android.